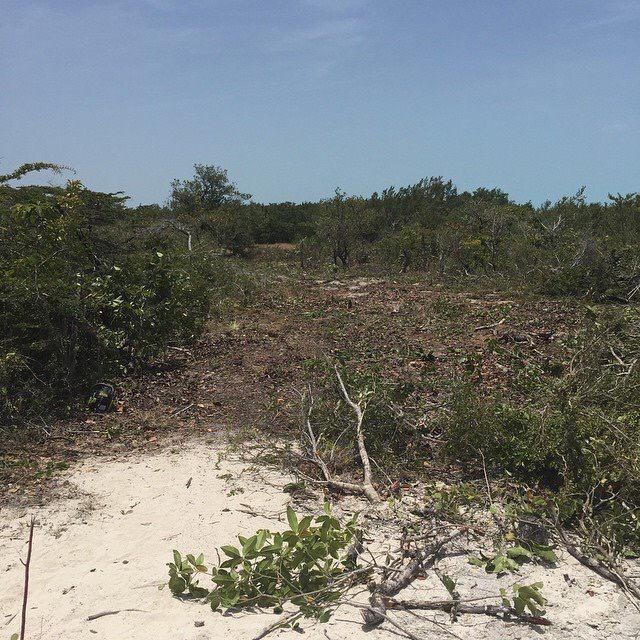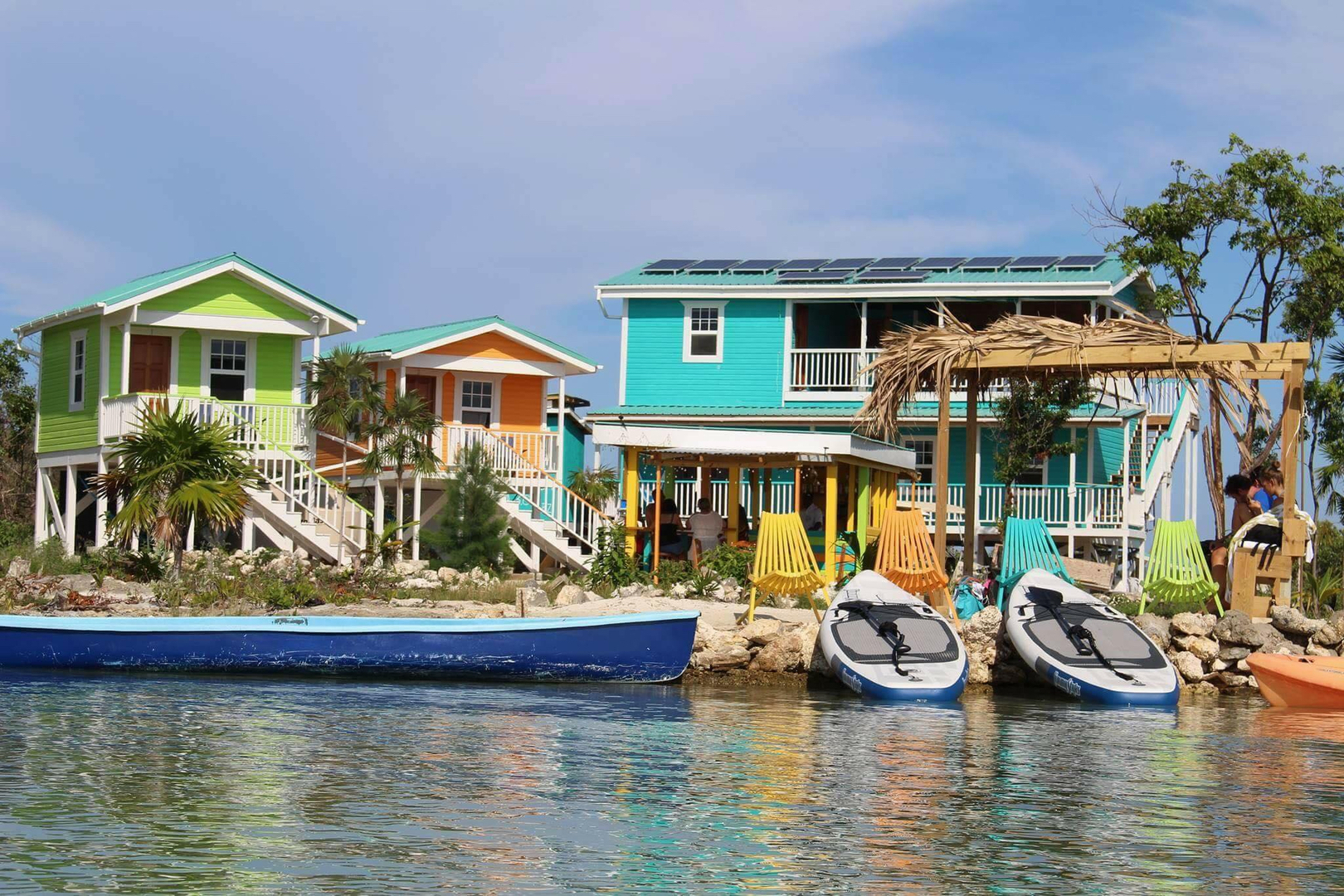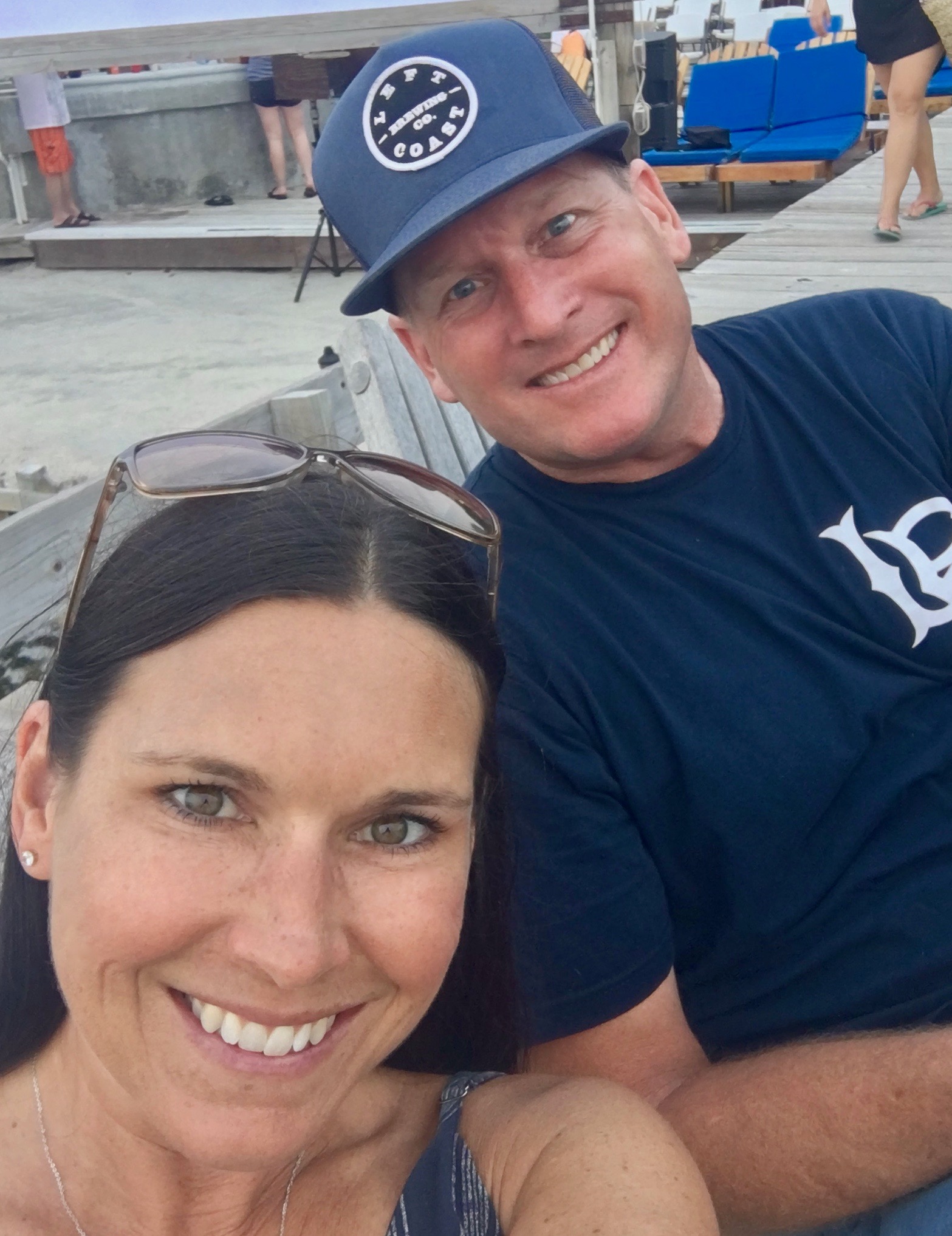 Mike and Aimee's Secret Beach Story...
Secret Beach Cabanas started as an empty lot on the West side of Ambergris Caye, BZ.  The original owners, Steve and Bobbie, discovered this secluded spot and knew they found  paradise. They sold everything, packed up and moved from the United States. Their initial vision was to build themselves a home and retire on Secret Beach. But, why keep this piece of paradise all to themselves?  So they decided to build a bed and breakfast so that others could experience paradise on Ambergris Caye, like they did!
After lots of sweat and hard work they were able to build most of what you see today.  Secret Beach Cabanas was born. Originally known as Paradise On The Caye before the area became known as Secret Beach to the outside world. The secret was out!  Today the area continues to see new homes and bars and restaurants pop up every year and the word is out that this is the place to be in Ambergris Caye.
When Steve and Bobbie discovered this spot, Secret Beach really was a secret. Today tourists come to the west side of the island to enjoy the calm, crystal blue waters where there is no sargassum (sea grass).  Secret Beach now has restaurants, bars, water toy rentals, massages, tours and excursions, you name it and you can find it here.  My husband and I visited Secret Beach and found that Steve and Bobbie were heading back to the United States and were selling the Secret Beach Cabanas. We fell in love with Belize the second we landed and really fell in love with Secret Beach.
The people, the food, the culture, and the beauty of the island stole our hearts. So, we bought the Secret Beach Cabanas!  Our plan is to continue the vision that Steve and Bobbie put in place and open our doors to people to come experience true paradise on the Caye.  When you picture a vacation to Belize, this is exactly what you picture at Secret Beach Cabanas.
We look forward to sharing this wonderful place with you. You will arrive as our guest, but leave as part of the Secret Beach Cabanas family.
Come experience Secret Beach for yourself!
Reserve a cabana today and see how staying at Secret Beach Cabanas is really staying in Paradise On The Caye!  Shhhh...! Its a secret, only tell your best friends!